When An Injury
Threatens Your Future
Let Us Fight for You
We Can Help You Find a Way Forward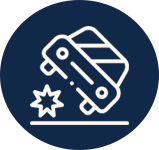 $3.25M
Auto Accident Settlement

Former Client
Cincinnati, OH
The Attkisson Law Firm is honestly amazing. When I got hit by a car, they took care of everything…

I highly recommend the Attkisson law firm. The staff is quality through-and-through. Gayle Vojtush represented me…

Kevin Attkisson is a great attorney. I was in a car wreck and had a very complicated case.
Personal Injury Lawyers in Ohio from The Attkisson Law Firm Fighting To Get You The Compensation You Deserve
Even if you're the most cautious person alive, accidents can still happen. Motor vehicle accidents, workplace accidents, and even accidents caused by faulty equipment can all leave you with serious injuries that have the potential to cause long-term symptoms. Medical bills, lost wages, and property damage all accrue expensive bills that you shouldn't have to pay out of pocket. If any of these accidents were caused by someone else's negligence or reckless behavior, you deserve compensation for your pain and suffering.
Unfortunately, many people do not abide by laws and regulations meant to keep us safe. This blatant disdain for safety can cause accidents that injure you or a loved one. A personal injury lawyer in Ohio can help you advocate for your rights and recover the compensation that you deserve. Call The Attkisson Law Firm today at (937) 276-9700 to learn more about our services and how we can help you get back on your feet.
How Do Personal Injury Lawyers Help With Personal Injury Claims?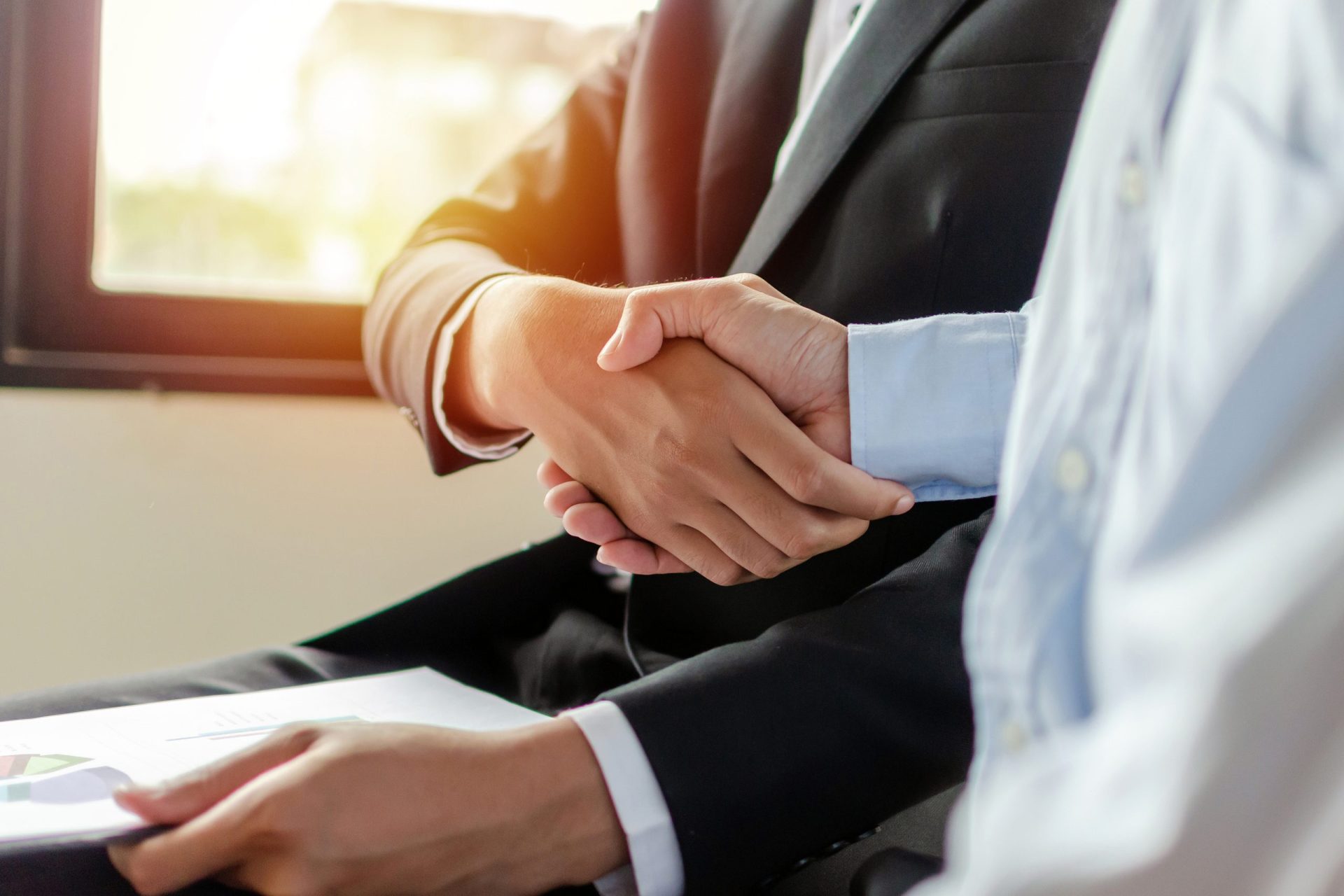 Personal injury claims can be difficult to navigate on your own without an attorney on your side. Negotiating with insurance companies, filing paperwork in the personal injury process, and advocating for yourself in front of a judge all take time and energy. After an accident, you deserve to focus on your recovery as you repair your physical and mental health. Our team will evaluate the facts of your case and decide the best path forward to get you the fair settlement that you deserve.
An Ohio personal injury lawyer can help you by gathering evidence of the accident, including photos, videos, and witness statements. Our team will also talk to an insurance company for you, whether that's your own or the other party's. And our experienced personal injury lawyers will stick by your side and represent you in court in case your personal injury claim goes in front of a judge.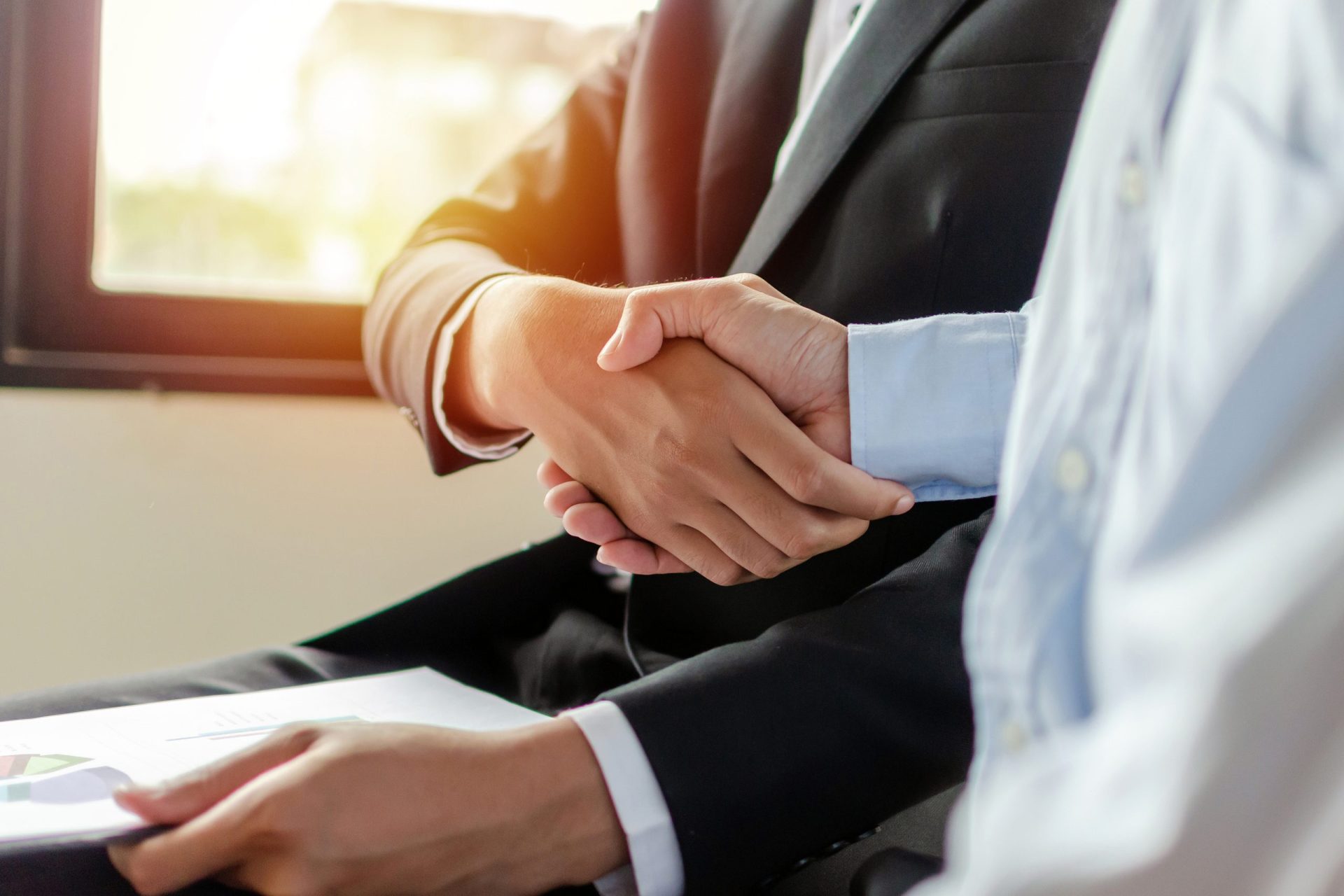 Case Results
Fall from TV Antenna
The client was climbing an old TV antenna; when he fell, the antenna broke.
Auto Accident Settlement
The client was involved in a car accident.
Pedestrian Accident
A woman was struck by a car. Reached settlement.
Fall In Truck Lot
The client was working at a parts manufacturer when he fell in the lot due to a pothole.
John Doe v. Back, et al.
This case involved a minor rear-end car accident in Dayton, Ohio. My client suffered from an injury to his low back, and he incurred $5,000 in medical …
Motorcycle Accident
The client was on a motorcycle and struck by a car, suffering a fractured femur.
What Qualities Should I Look for in a Personal Injury Lawyer?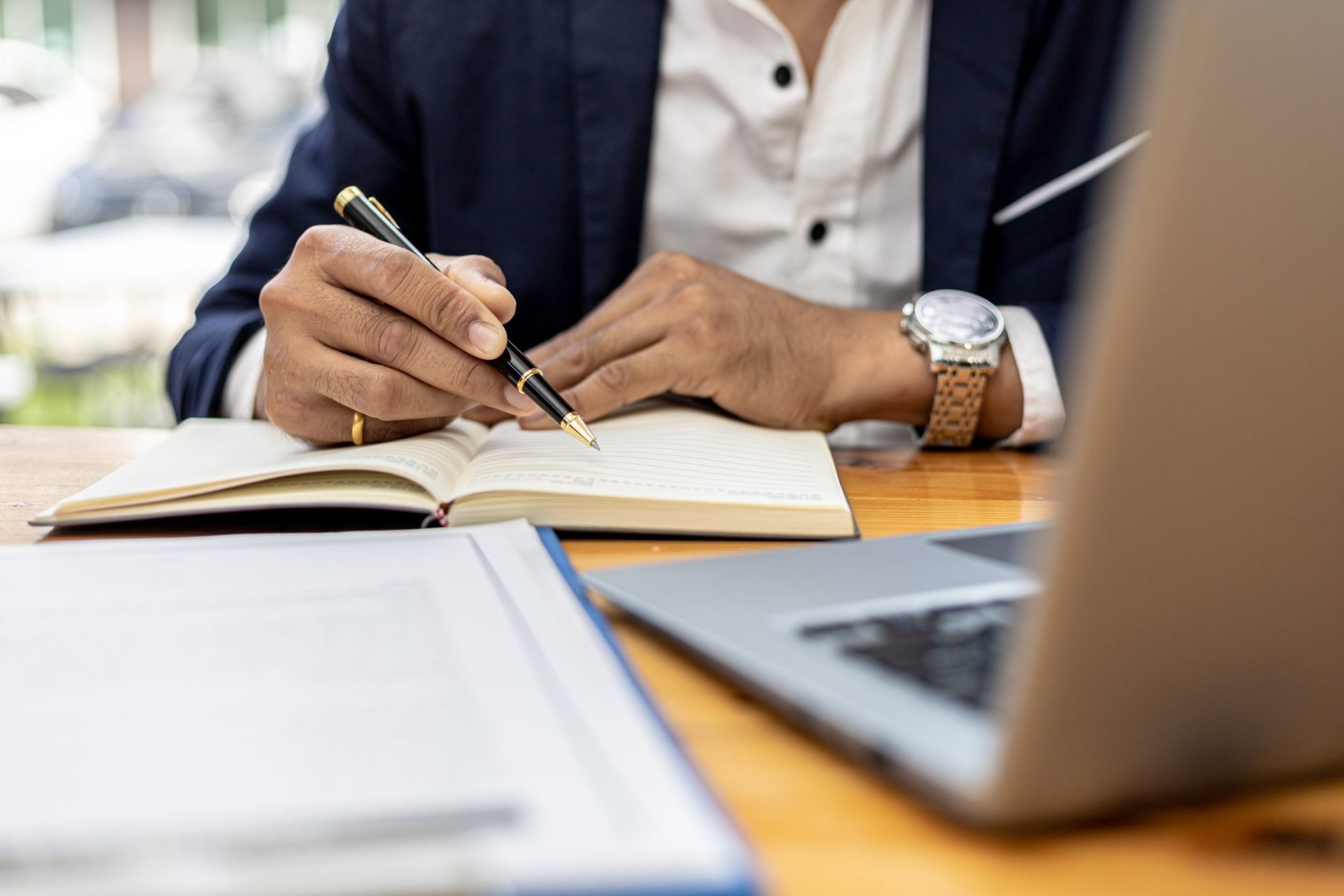 The right personal injury attorneys will represent you to the best of their abilities to get you the maximum compensation that you can get. When you're looking for a personal injury attorney, always find a professional who has experience in taking a case to trial. Also, compare their past results and the types of cases they specialize in to see if that personal injury attorney is right for you.
Many personal injury attorneys do not have much experience in taking cases to trial. Our team contains real and experienced personal injury lawyers who know how to protect your rights in court. We have honed our knowledge and sharpened our skills by handling diverse personal injury cases throughout the years. Using seasoned techniques that have been proven to succeed, we can give you the best possible representation for your personal injury case. Contact us today for a free consultation based on your unique situation.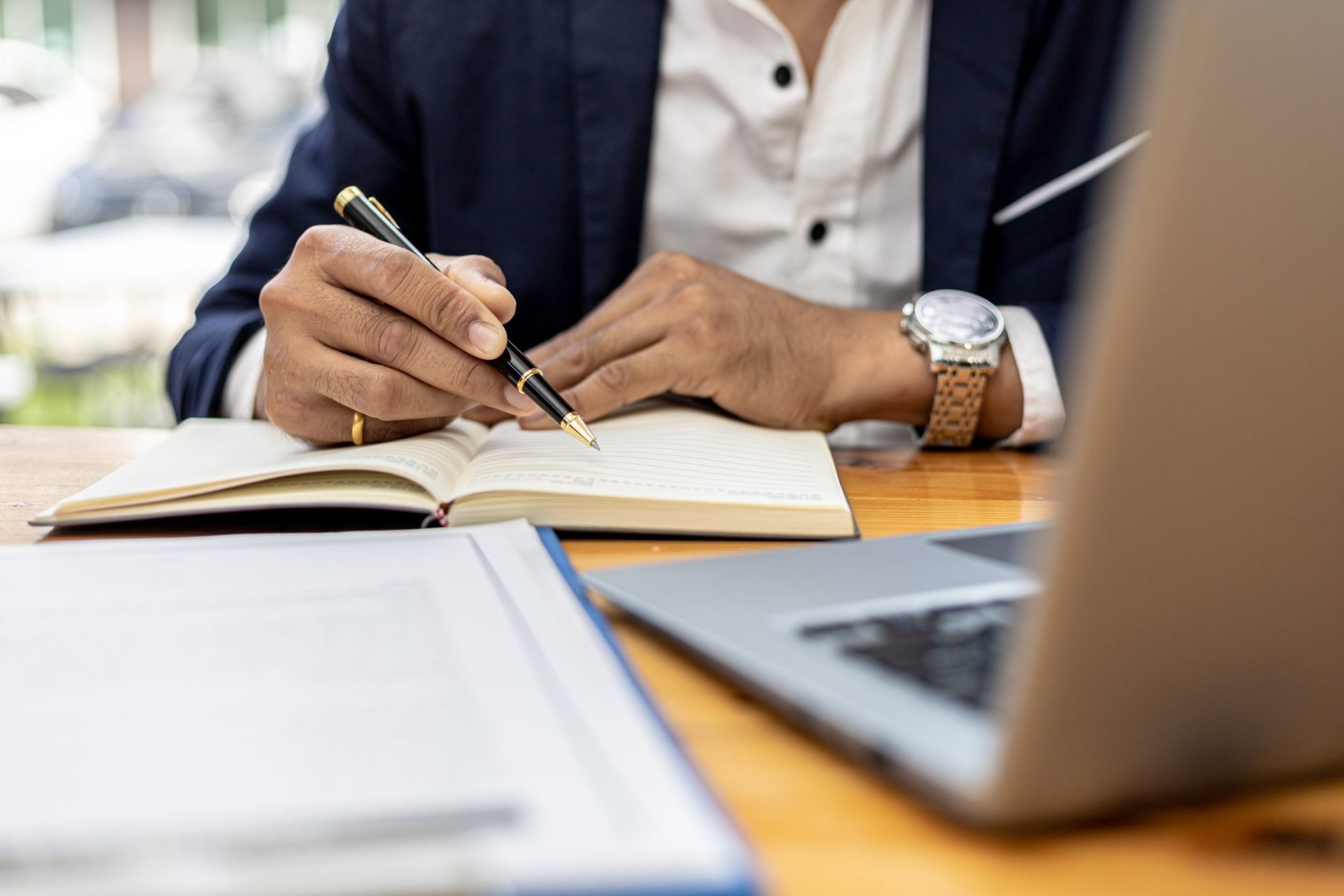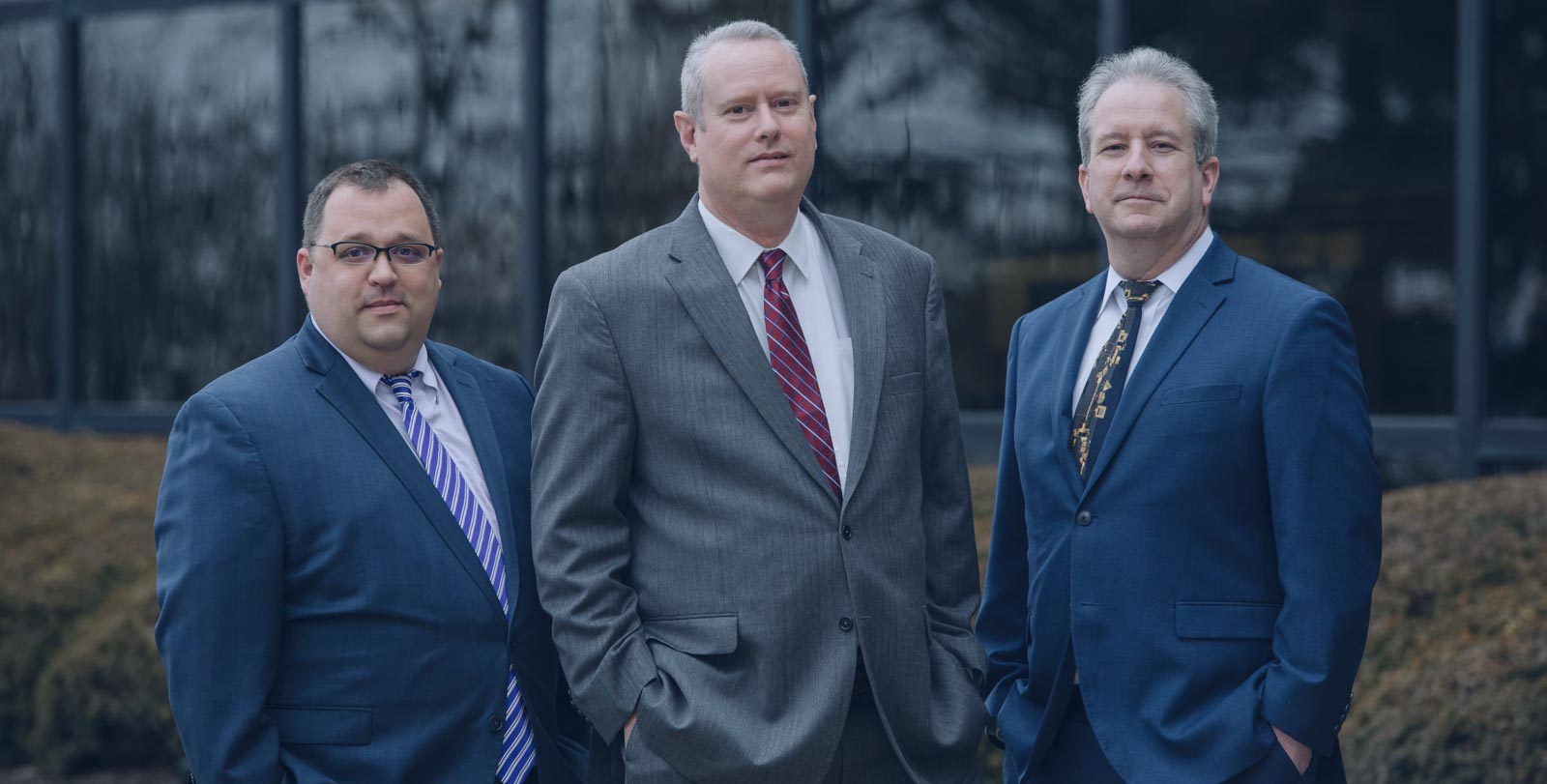 Does Experience Matter When Hiring a Personal Injury Lawyer?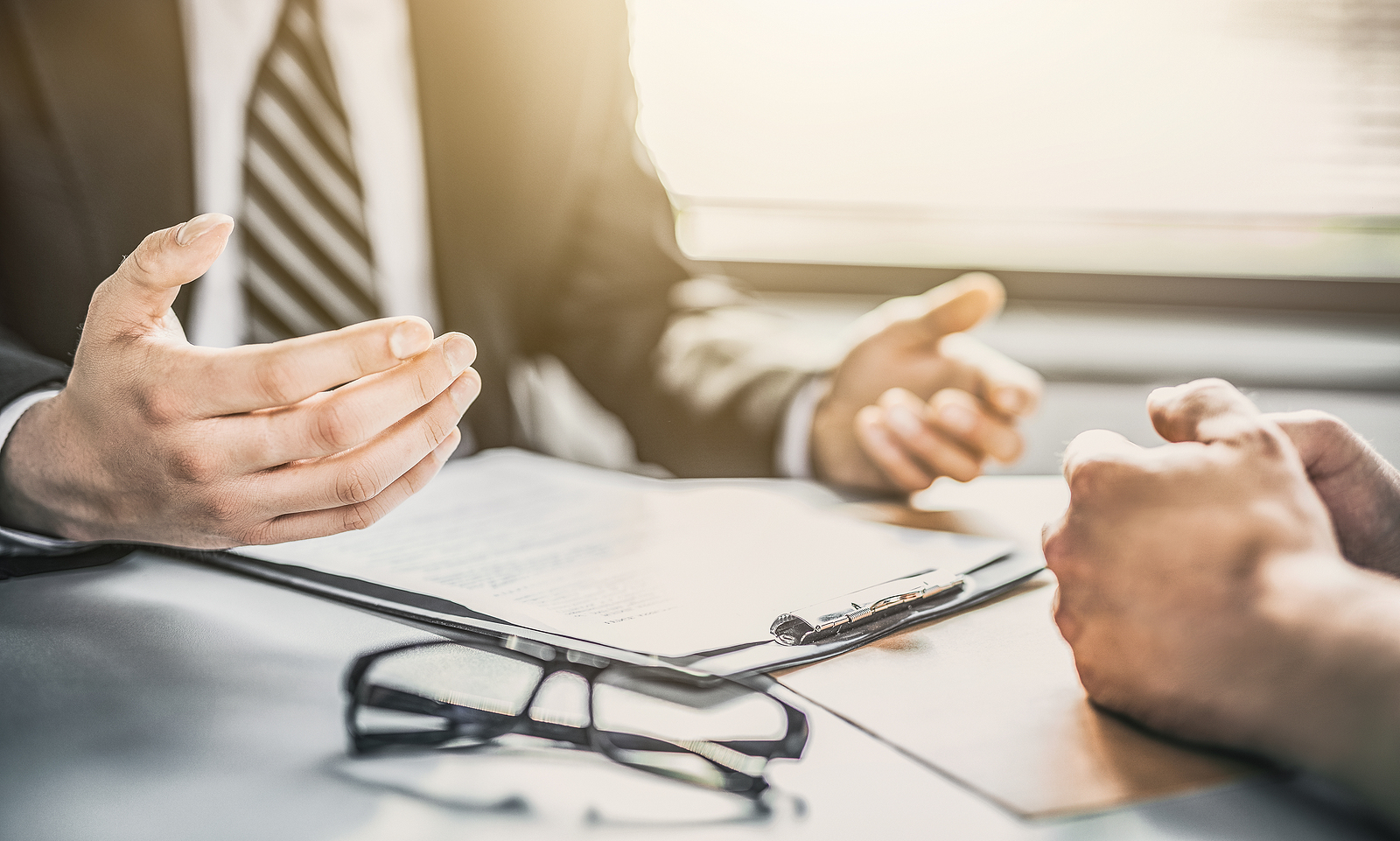 As you search for a personal injury attorney, many law firms boast about their vast experience and expansive knowledge. However, few personal injury attorneys are actually experienced in taking a case to trial. Hiring a personal injury law firm that knows how to advocate for you in front of a judge is important because there's a chance that your personal injury claim could go to court.
Our team has recovered millions of dollars in compensation for our clients, both in court and outside of court. An Ohio personal injury attorney on our team will gather evidence of your accident to bolster your claim and get you the most compensation possible. We will also negotiate with insurance companies to get you a payout for your lost income and medical expenses. Most of our attorneys have worked exclusively in personal injury for their entire careers, so you can rest assured that your case is in great hands.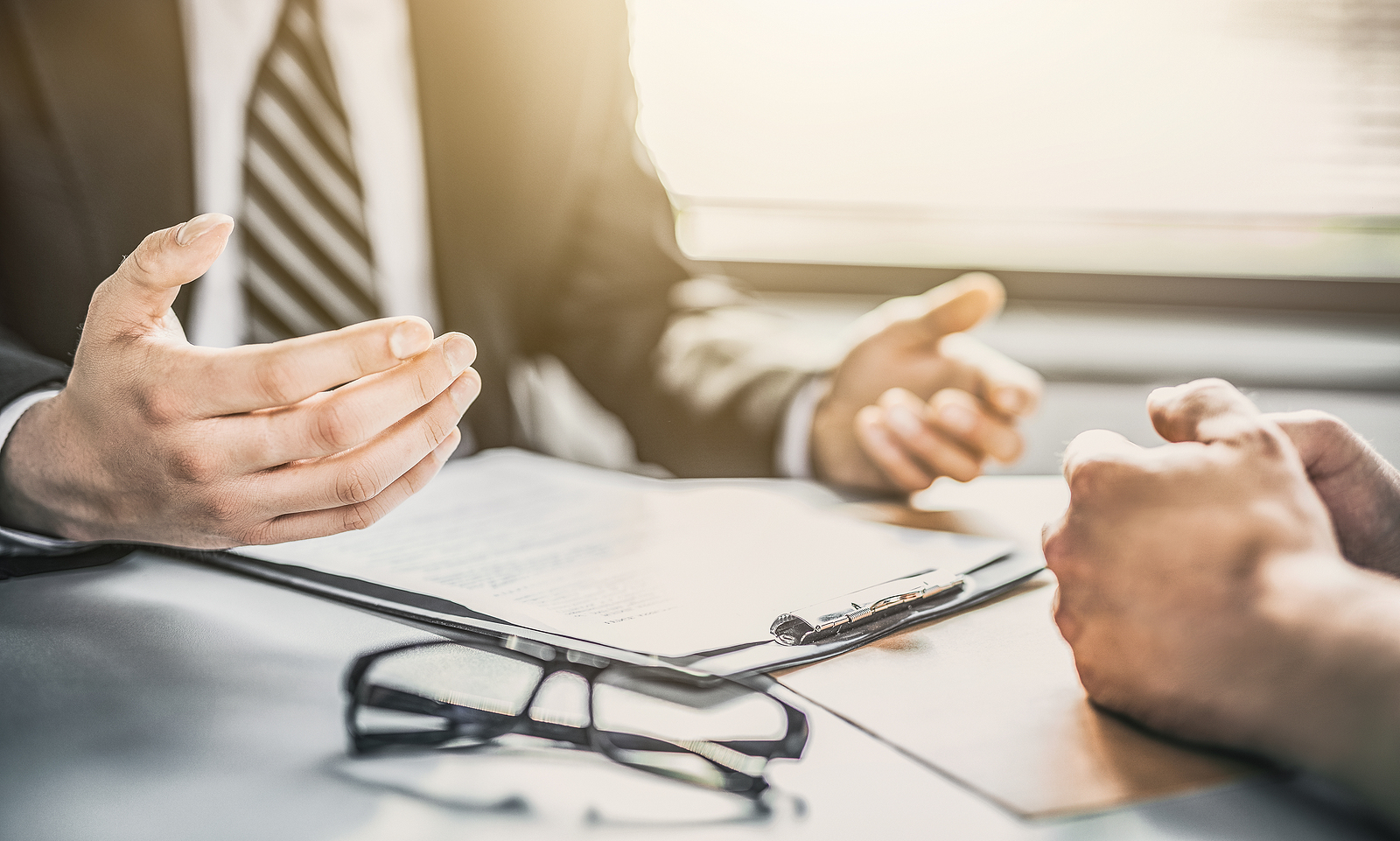 What Makes Personal Injury Law so Important?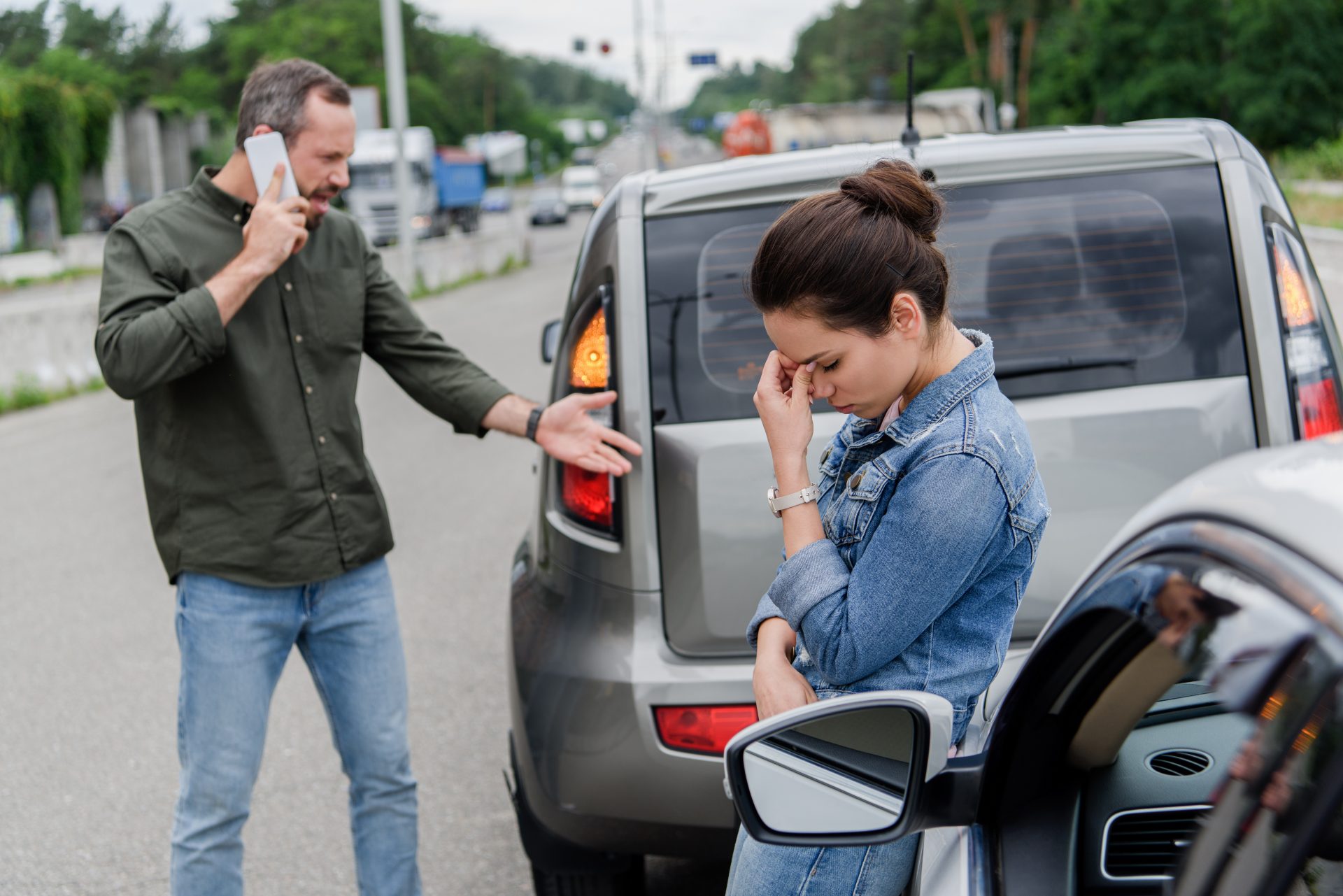 Protecting the rights of injured people is important because it upholds the standards of safety within our state and country. Without personal injury law, victims of negligence and reckless accidents would not be able to recover compensation or hold guilty parties accountable. Our team of Ohio personal injury attorneys is dedicated to protecting your legal rights and getting you compensation for someone else's actions. We believe that injured clients deserve to recover damages for any expenses they have accrued due to no fault of their own.
Whether your accident was caused by negligence, reckless behavior, or defective products, our team is here to help. We will prove negligence and liability by gathering evidence and taking witness statements. As you rest and recover from your injuries, our Ohio personal injury lawyers will work tirelessly to pursue compensation on your behalf. Contact us today to seek legal representation and get the compensation you deserve.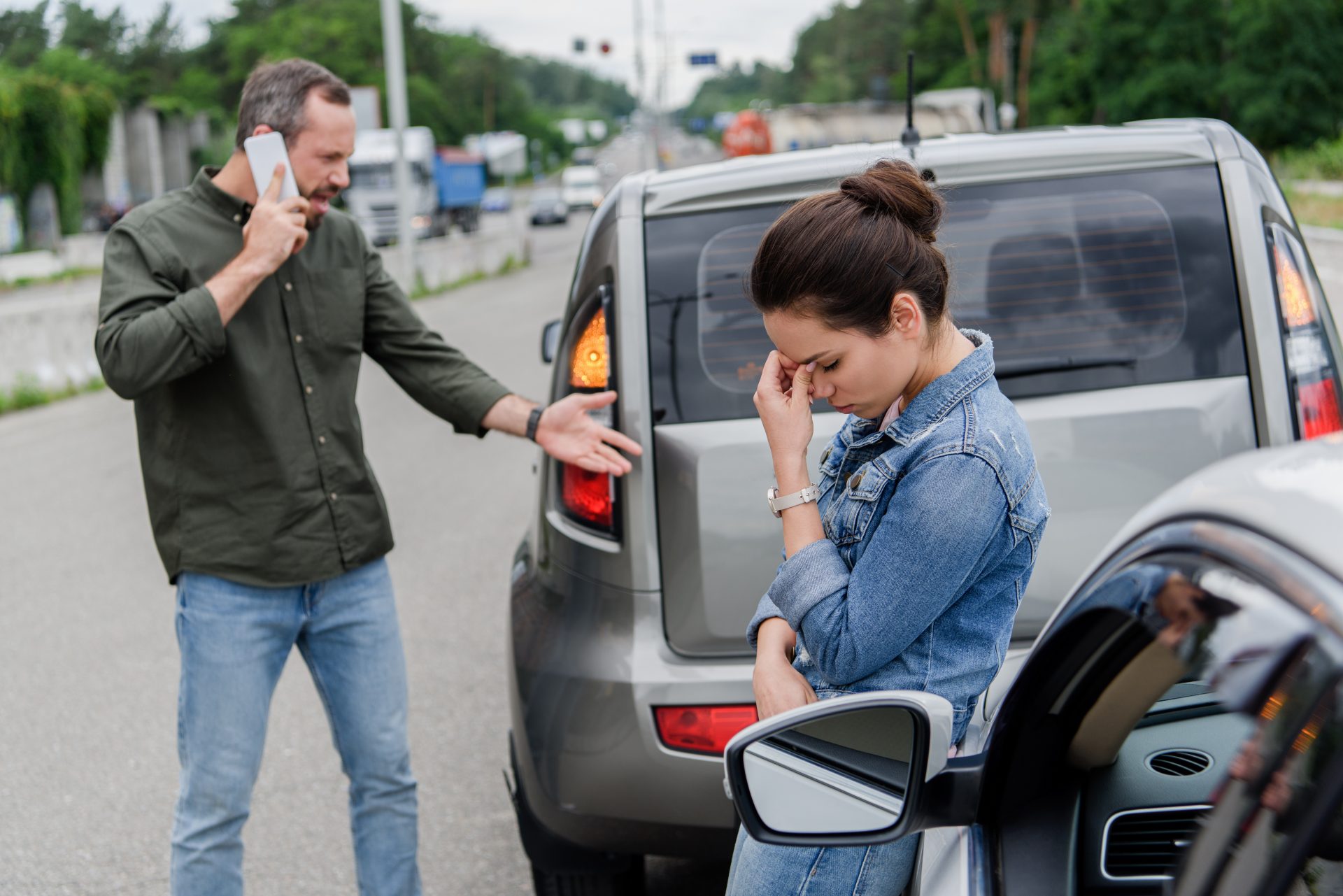 Frequently Asked Questions?
Q: Do I Need a Lawyer to Pursue a Personal Injury Case?

A: Pursuing a personal injury case on your own can be time-consuming and expensive. As you rest and recover from any injuries you've sustained, the last thing you want to do is negotiate with insurance companies or fill out paperwork. Plus, insurance companies will often try to reduce your payout simply because you don't have legal representation on your side. If you believe you have a personal injury case, the best way to recover the compensation you deserve is by hiring a personal injury attorney. Our team can help you with gathering evidence for your personal injury case and talking to witnesses to bolster your claims.
Q: What Should I Do After an Accident?

A: Being injured in an accident can be a very stressful and frightening experience. If you've sustained injuries, the most important step to take is to seek medical attention. Get checked out by a medical professional, and note the injuries that you have and how much you pay in medical bills. Once that's done, head back to the scene of the accident and collect evidence, like photos and videos. Get witness statements from anyone who saw the accident, and get their contact information in case you need to speak to them later. Finally, contact a personal injury lawyer to review your case and pursue compensation on your behalf.
Q: How Do I Know if I Have a Case?

A: Typically, you can pursue a personal injury case if you have been injured due to someone else's negligence or reckless behavior. However, you do not need to make this call on your own. Our team of Ohio personal injury lawyers will give you a free consultation and review the facts of your case. Based on this consultation, we will likely be able to identify who the negligent parties are and what the best course of action is to recover compensation. Every personal injury case is unique, so it's important to reach out to a professional before deciding how to proceed.
Q: Can I File a Personal Injury Case if I Do Not Feel Hurt?

A: If your accident happened recently but you do not feel hurt, you may still be able to file a case. After a personal injury accident, your body sends a rush of adrenaline into your bloodstream, which temporarily lessens the pain you feel. It's possible that even if you feel fine now, you could develop symptoms or discover serious injuries in a few days or even a few weeks. Because of this, it's important to always seek medical attention after an accident and to take photos of any injuries you sustain, even if they are minor ones. This evidence will help bolster your case later on.
Q: How Long Do I Have to File a Personal Injury Case?

A: The amount of time you have to file a personal injury case depends on the statute of limitations in your state. Ohio state law specifies that individuals only have two years after the date of the accident to file personal injury claims. This means that if it has been more than two years since your accident, the court will likely not allow you to file a claim. However, there are some circumstances in which the court will waive the statute of limitations. Even if it has been more than two years since your accident, reach out to our team to see how we can help.
Q: What Damages Can I Recover in a Personal Injury Case?

A: The damages that you recover directly influence the amount of compensation you receive. For most personal injury cases, individuals can seek economic damages and non economic damages. Economic damages include medical bills, lost wages, loss of earning capacity, and property damage repair. Non economic damages include pain and suffering, loss of enjoyment of life, loss of companionship, and mental anguish. If the accident was caused by behavior that was especially dangerous, the court may also award an additional payment, known as punitive damages. These damages are meant to punish the guilty party for any actions that knowingly put another individual at risk or in danger.
Q: How Long Will My Personal Injury Case Take?

A: Timelines for personal injury cases can vary wildly. The good news is that most cases never go to trial. With a personal injury lawyer advocating for you, you can often receive a settlement from the at-fault party or their insurance company. However, reaching a settlement often takes a long time, especially if the insurance adjuster wants to avoid a large payout. If the case is complex or does end up going to court, then it will likely take longer to reach a settlement and get compensation. The best way to speed a case along is to hire a personal injury attorney for representation.
Q: Can I Afford a Personal Injury Lawyer?

A: Other personal injury firms may charge you a flat rate no matter what the outcome of your settlement is. At our law firm, we work on a contingency fee basis, which means that we don't get paid until you get paid. Once you receive fair compensation, we will take a small percentage of your earnings as our payment. Until then, all of your legal fees will be paid out of our own pockets. Simply put, your best interests are our best interests. Hiring an attorney from our firm is of no financial risk to you since you don't pay a dime until you get your payout.
What Makes The Attkisson Law Firm Different?
At The Attkisson Law Firm, our team of attorneys gives you personal attention that you can't get at a larger firm. We remain in constant communication with our clients, leaving no questions unanswered and no stones left unturned. With an experienced personal injury lawyer on your side, you can rest easy knowing that if your trial goes to court, we know exactly how to protect your rights and advocate for your compensation. Plus, our firm works on a contingency fee basis, meaning that we don't get paid until you do.
The Attkisson Law Firm is conveniently located in Dayton, Ohio. Call us today at (937) 276-9700 to get the compensation you deserve.
FREE IN-DEPTH
No Obligation Case Evaluation